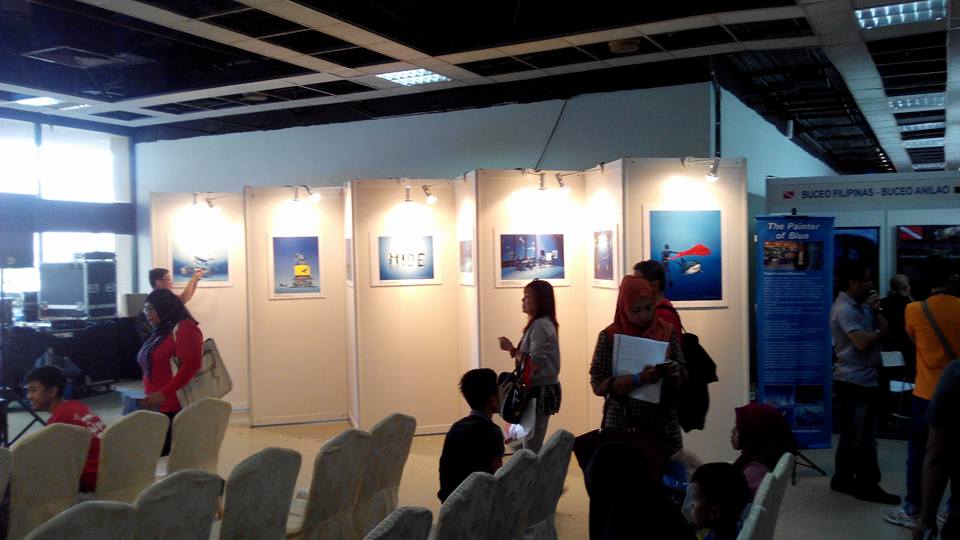 Malaysia International Dive Expo (MIDE) 2015 is the 10th edition of its maiden voyage since 2006. The Expo is scheduled from 12 to 14 June 2015 at Putra World Trade Centre, Kuala Lumpur.
Pascal made a Solo exhibition in 2014 and a Children Drawing contest.
A gallery of Pascal's signature paintings is back on the show.
12 June 2015 09:00am – 12:00pm (Open to Trade only)
12 June 2015 12:00pm – 07:00pm (Open to Public)
13 & 14 June 2015 10:00am – 07:00pm (Open to Public)
Info about MIDE, and  Pics by ©Imran Ahmad and ©Debbie Tan