DEMA SHOW,
at the Ernst Morial Convention Center, New Orleans, Louisiana.
A personal exhibition presented by UZZI, Amphibious Gear Inc.
More than twenty pictures were shown with a great success and new collectables presented by Uzzi, Amphibious Gear Inc.: tee-shirts, mugs and mouse pads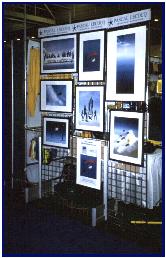 DEMA SHOW,
A living legend awarded: Commandant Philippe Taillez.
Pascal is proud to introduce the last Mousquemer to his friends. Cdt Taillez asked them: "Do you dive ?", "Yes", "Give me a hug!"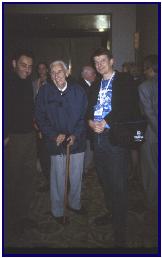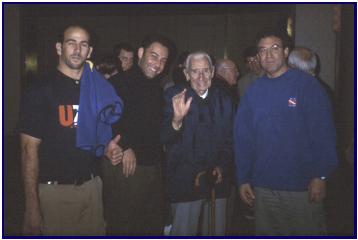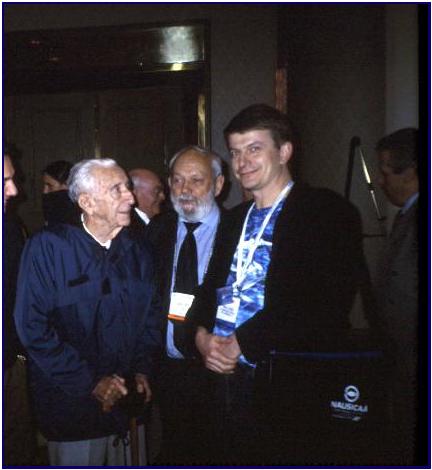 INTRODUCING EXHIBITION IN USA,
invited by US dive magazine Discover Diving, at Dema Show Los Angeles.
Watersport Publishing is proud to present the first American exhibition of original oil paintings and prints by world renowned French artist Pascal LECOCQ at booth 5551 of the DEMA SHOW (Anaheim, CA) from Jan.27 to Jan.31, 1998.
PASCAL LECOCQ will be on hand at the booth to discuss his work and sign prints.