Deep Ecology Gallery, on North Shore, Oahu
Pascal exhibits permanently his new limited edition giclees and artprints for the 2d time after his first exhibition there in 2000
66-456 Kamehameha Hwy
Haleiwa, Oahu, HI 96712
Toll Free: 1-800-578-3992 Phone: 808-637-7946 Fax: 808-637-8667
more info at the gallery website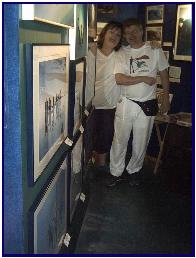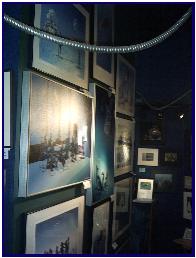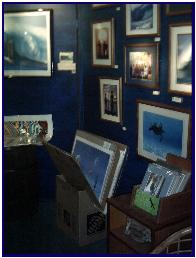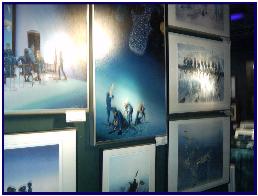 Hawaii, Dive Show: Pascal exhibits new paintings and prints for his 2d exhibition in Oahu, Hawaiihttp://www.pascal-lecocq.com
Feb 4-5 at Booth #415-417
Hawaii Convention Center Kamehameha Hall II
Honolulu Convention Center 1801 Kalakaua Ave, Honolulu, HI 96815
Dates & Show Hours, Open to the General Public:
Saturday, February 4th, 2006 – 9am to 6pm.
Sunday, February 5th, 2006 – 9am to 5pm.
more info at show website.com
In memory of David Castles, the show promotor, 1968-2006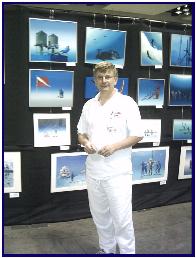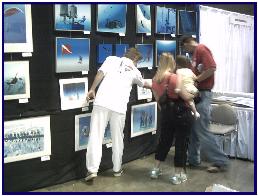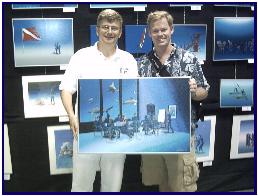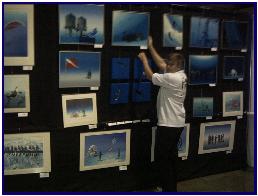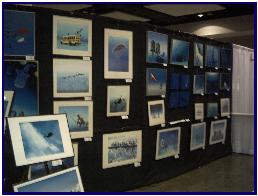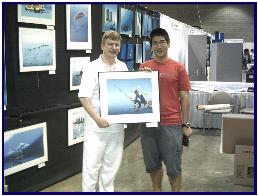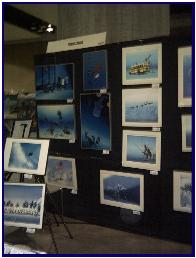 NORTH SHORE DIVING HEAD QUARTER,
HALEIWA, Oahu, Hawaii,
a personal exhibition and T.shirts and prints signing.