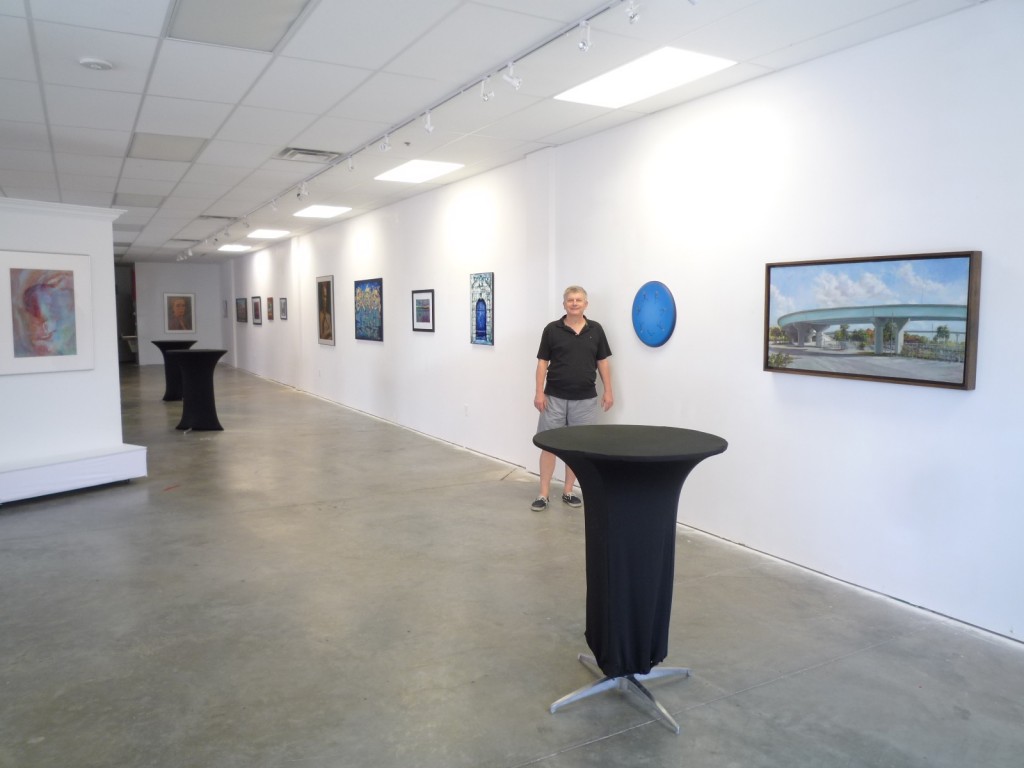 ArtPop! #TheEclectics
Jan 16 – Feb 17
Reception & Awards Presentation | Friday, January 27 | 7-9pm
Magnetic Pompano and Pompano Citi Centre invite you to join us as we present an exhibit comprised of art entered by local artists from Pompano Beach and surrounding areas. Defined by individual elements of styles, themes, mediums or inspirations pooled from many sources, this exhibit will cultivate that next undiscovered emerging creative.
All artwork highlighted in this exhibit was hand-selected by our panel of jurors:
International Cuban Art Nadal Antelmo
Kim Yantis, Cultural Arts Curator, Deering Estate
Julia Black Andrews, Director, Coral Springs Museum of Art
Sarah Miller Benichou, Director, Bailey Contemporary Arts
Marley Amaro, Marketing & Events Manager, Sterling Organization
Prizes awarded:
Magnetic Pompano – Best in Show
Magnetic Pompano – Most Innovative
Popular vote will secure the Macy's People's Choice Award!
Bring your friends and family!!
Tickets are FREE but let us know if you are coming! http://bit.ly/theeclectics
ArtPop! #TheEclectics Reception & Awards Presentation
When:
January 27, 2017 @ 7:00 pm – 9:00 pm America/New York Timezone
2017-01-27T19:00:00-05:00
2017-01-27T21:00:00-05:00
Where:
Magnetic Pompano at Pompano Citi Centre
2201 N Federal Hwy c104
Pompano Beach, FL 33062
USA
Contact: Byron Swart 954-839-9578
Email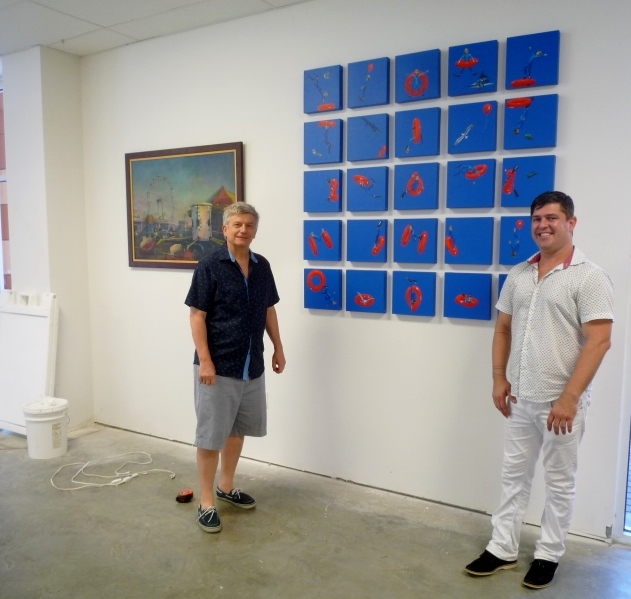 "Bhoti", an exhibition at Magnetic gallery, curated by Byron Swart for the upcoming Cultural Center of Pompano Beach, temporaly located at the  Pompano Citi Centre ( suite 104, near the Carousel) with 5 large size original oil of canvas by The Painter of Blue !
Bodhi in Buddhism is the term used for enlightenment or awakening. The understanding of the true nature of things. Artists in this exhibit will re-awaken the child in us by reconnecting us with memories in the past and take us back to a period or place with happy personal associations.
Artists featured include: Julio Green, Bonnie Shapiro, Surge, Mai Yap and Pascal with 5 large size original oil of canvas.
More info at: http://www.pascal-lecocq.com/wordpress/events/aug-12-sept-30-bhodi-curated-show-magnetic-gallery-for-cultural-center-pompano-beach
Show Aug 12th- Sept 30th
Meet the artists Friday, August 26th at 7pm.
Closing reception Sept.30th
Magnetic Pompano is a pop-up venue managed and programed by The Creatives, the team behind the Pompano Beach Amp and the upcoming Pompano Beach Cultural Center.
Located at The Pompano Citi Centre, Magnetic is a dynamic incubation space that offers weekly poetry, film, music and art events.
The purpose of Magnetic is to build awareness about the cultural creativity happening in Pompano Beach and to begin introducing some of South Florida's most acclaimed artists to the city in preparation for the opening of the Cultural Center which is scheduled for early 2017.
2201 N. Federal Hwy, Suite 104 (near the carousel and JC Penney's), Pompano Beach, Florida 33062
Mon-Fri: 10:00 am – 6:00 pm
(954) 839-9578 info@thecreatives.org http://magneticpompano.org