MIAMI, DEMA SHOW 2003,
with Uzzi Amphibious Gear. Convention Center, October 8-11.
BOOTH #436, near the fashion show, Hall D
Personal exhibition with new paintings, new limited edition prints and products: mugs, mouse pads, greetings cards.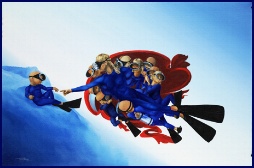 As a member of the OCEAN ARTIST SOCIETY, a new group founding by 24 artists focused on the sea, including Wyland and Guy Harvey, Pascal's artwork will be exhibited at the ART INNOVATION CENTER.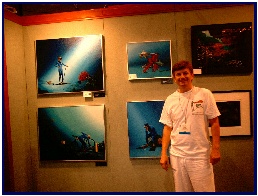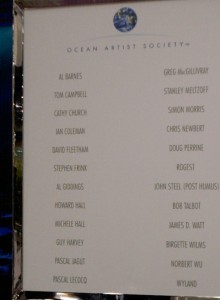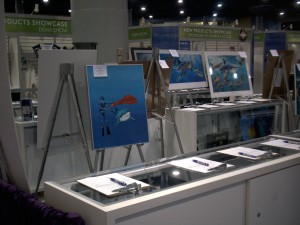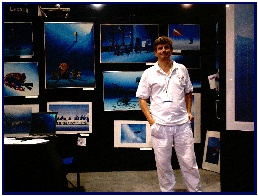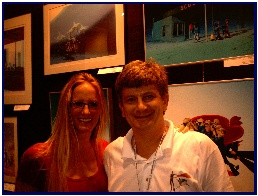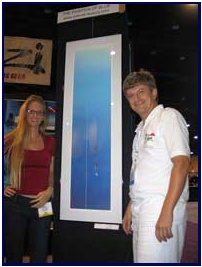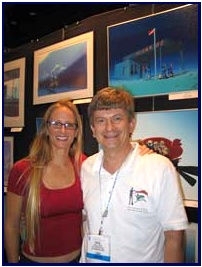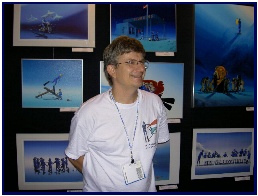 BENEATH THE SEA, NEW YORK, Meadowlands Exhibition Center, Secaucus,
March 24th to 26th, 2000.
A personal exhibition. PASCAL LECOCQ will be on hand at the booth to discuss his work and sign prints.
Click the pic to enlarge.