"Art & Charity Series",
Annual Joe DiMaggio Children's Hospital Foundation
Benefit at North Beach Art Gallery on May 17, 2018
from 6-10 p.m.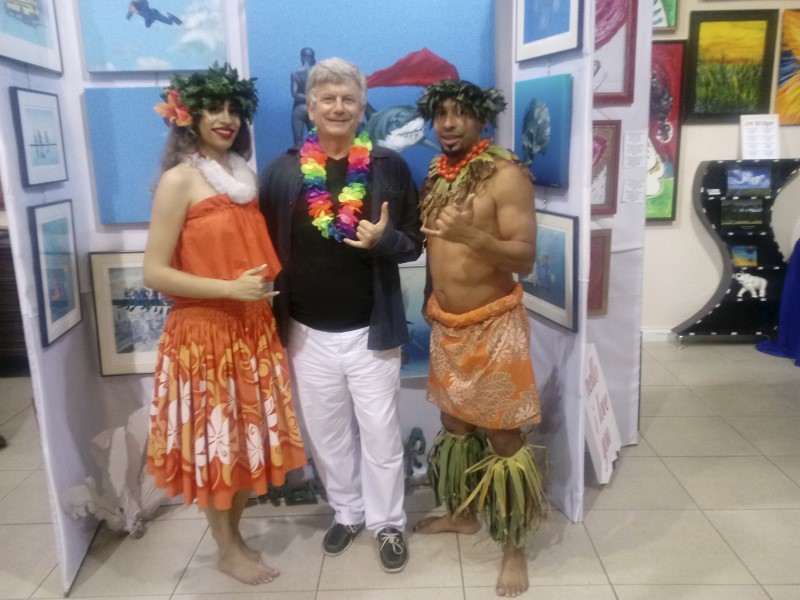 Art on the plaza with the permanent collection of Pascal's paintings and other talented artists.
North Beach Art Gallery Fort Lauderdale Location: 3334 NE 34th Street Galt Ocean Plaza Fort Lauderdale FL 33308 phone local: (954) 667-0660
"We are really looking forward to finishing this season's Art & Charity Series with a benefit for such an invaluable community resource as the Joe DiMaggio Children's Hospital," said NOBE Gallery owner Brooke Trace. This event will be especially entertaining with the support of community figures like Bill Carroll and friends with the Free Car Show and Cruise In. Talani, Russ Gagliani Jr., of Polynesian Proud will provide the entertainment for this annual event. "This year's rolling art will showcase a collection of classics, specialty and custom-built cars. They are just another form of art that we can all appreciate," Trace said. This will be our 5th year Anniversary for this fantastic Event!
The Joe DiMaggio Children's Hospital Foundation provides philanthropic support to Joe DiMaggio Children's Hospital and ensures the ongoing availability of safe, quality, cost-effective, patient- and family-centered care, regardless of one's ability to pay, with the goal of improving the health of the community it serves. As South Florida's newest freestanding children's hospital, Joe DiMaggio Children's Hospital combines advanced technology with the expertise of the largest diversity of board-certified pediatric specialists in the region. This patient- and family-centered facility has earned the distinction of being the leading children's hospital in Broward and Palm Beach counties through a wide scope of pediatric critical services, including the Wasie Neonatal Level II and Level III Intensive Care Unit and the only pediatric Level I trauma center in south Broward County. The county's only pediatric heart transplant program and first inpatient rehabilitation program are joined by the largest group of pediatric orthopedic surgeons in South Florida and emergency departments in three locations.
Please mark your calendars, share this invite and join us in our continued support for the kids of Joe DiMaggio Children's Hospital!!! Thanks in advance
..