ORLANDO, DEMA SHOW
November 8-11, 2006
BOOTH # 2329.
Pascal's 9th Personal Exhibition at the international trade event for the diving, action water sports and adventure travel industries, with a lot of his last new artpieces: oil on canvas, limited ed giclees on paper and on canvas.
See last year exhibition in Las Vegas
See this year "Pascal Lecocq Painter" in exhibitors list
Orange County Convention Center.
Trade Show Hours:
Wednesday, November 8, 2006: 10:00 am – 6:00 pm
Thursday, November 9, 2006: 10:00 am – 6:00 pm
Friday, November 10, 2006: 10:00 am – 6:00 pm
Saturday, November 11, 2006: 10:00 am – 5:00 pm

Live interview for OceanrealmOnline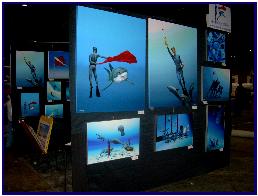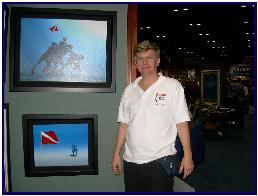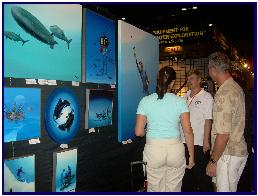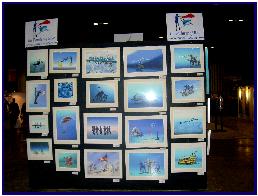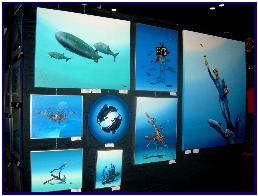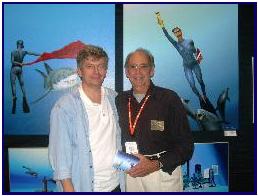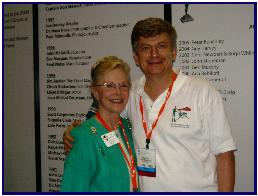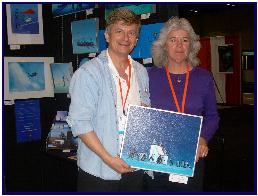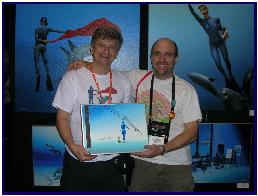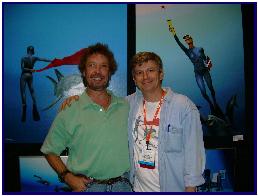 >