Last Minute:
 In the wake of today's event at Marjory Stoneman Douglas High School and out of respect for our neighbors, the Coral Springs Museum of Art has decided to postpone the opening reception of the "Inspired By" exhibit.
Our thoughts go out to all of those affected by this tragedy.
The Coral Springs Museum of Art presents an exhibition demonstrating the artist's individuality and creativity brought about by personal inspiration. This open theme, open media exhibition asks artists to complete the sentence: "My work is inspired by_____________.
2 original oil on canvas by Pascal will be displayed, " inspired by" …Americana,
Coffe shop at Amboy, Ca.
Courant d' air/Airstream
both 30×20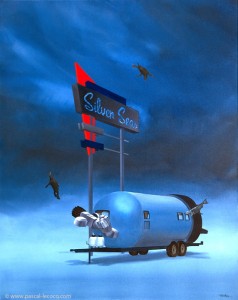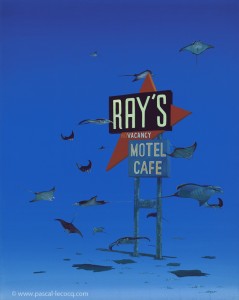 Feb 10-March 2
Opening reception Feb 15th, 6pm
Museum's East Gallery.
TUESDAY THROUGH SATURDAY: 10 AM – 5 PM
SUNDAY: CLOSED
MONDAY: CLOSED
Location:
2855 Coral Springs Drive, Suite A
Coral Springs, Florida 33065
Map/Directions >
Admission Cost: $6 (Members Free)
Phone:
(954) 340-5000