New York
20 Sept – 2 November 2003.
The Annual Juried Exhibition for The Society for Art of the Imagination 2003
"Brave Destiny"
WAH Center, Brooklyn, New York, USA.
The Williamsburg Art and Historical Center will launch what we believe will be the "biggest exhibition to date of Art of the Imagination, with a Grand Surrealist Ball," in its magnificent French Second Empire building in the heart of the "Emerging Art Capital of the World," Williamsburg Brooklyn. One visionary painting by Pascal will be exhibited:
"CRUCIVERBISTE" – Crossword fan – from Darkness to Light, oil on canvas, 40x80cm, 16″x 32″.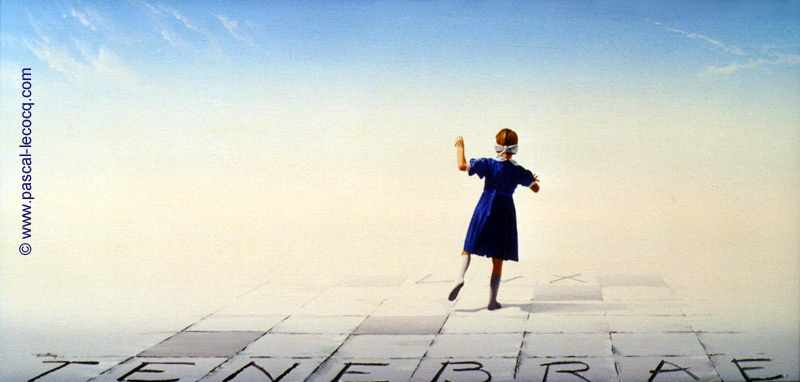 WILLIAMSBURG AR
T & HISTORICAL CENTER
135 Broadway, Brooklyn, New York 11211 Tel. (718) 486-7372 or 486-6012Opening party with Surreal Ball Sept 20thLecture by Brigid Marlin Sept 21 3pm WAH CentreExhibition runs from Sept 20 -Nov 2For
infos
  and 
About WAH Center, map and directions