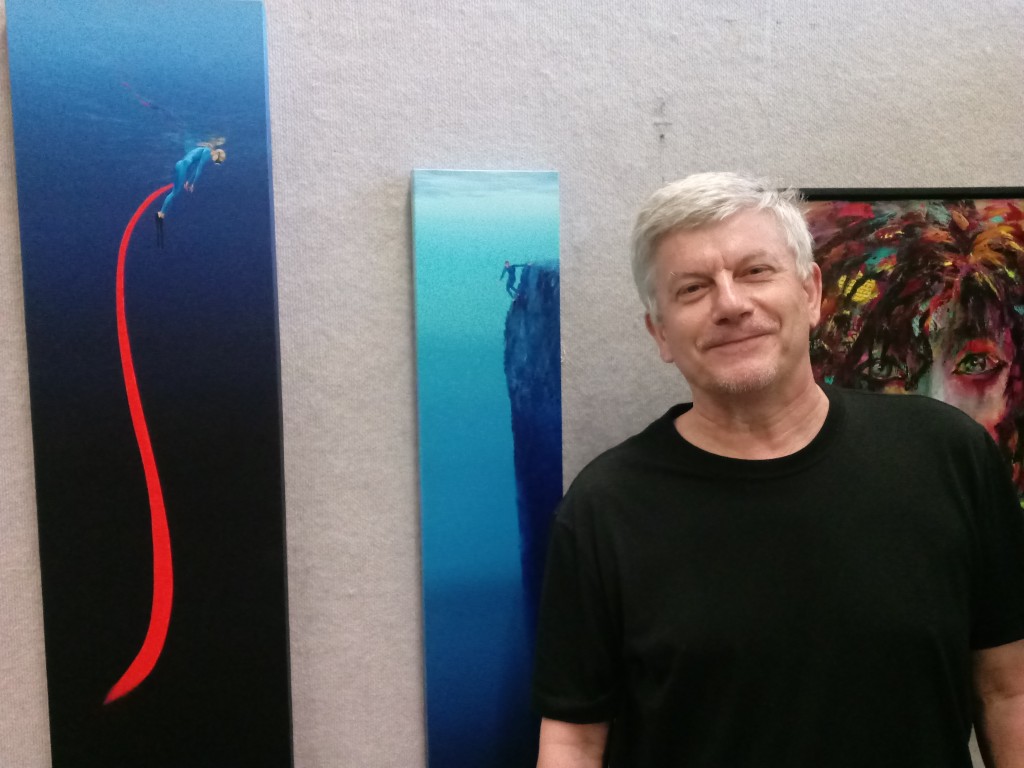 United & Proud 2019
We believe in the importance of commemorating
and celebrating the efforts and progress we have accomplished as a
community. That is why, every June we commemorate pride month with a month-long exhibit celebrating our LGBTQ pride Join us for our annual show United & Proud in Celebration of Pride Month!
This is a FREE Event open to the public
Broward County Main Library
100 South Andrews Avenue 6th Floor –
Wednesday, June 5 at 5:30 PM – 7:30 PM EDT
Pascal is a proud supporter of Arts United's mission to use the arts to break down historical barriers preventing lesbians and gays from contributing fully and openly to the cultural, social and economic success of South Florida.
The show features 2 Pascal's original oil on canvas
Previous shows with Pascal with Arts United.