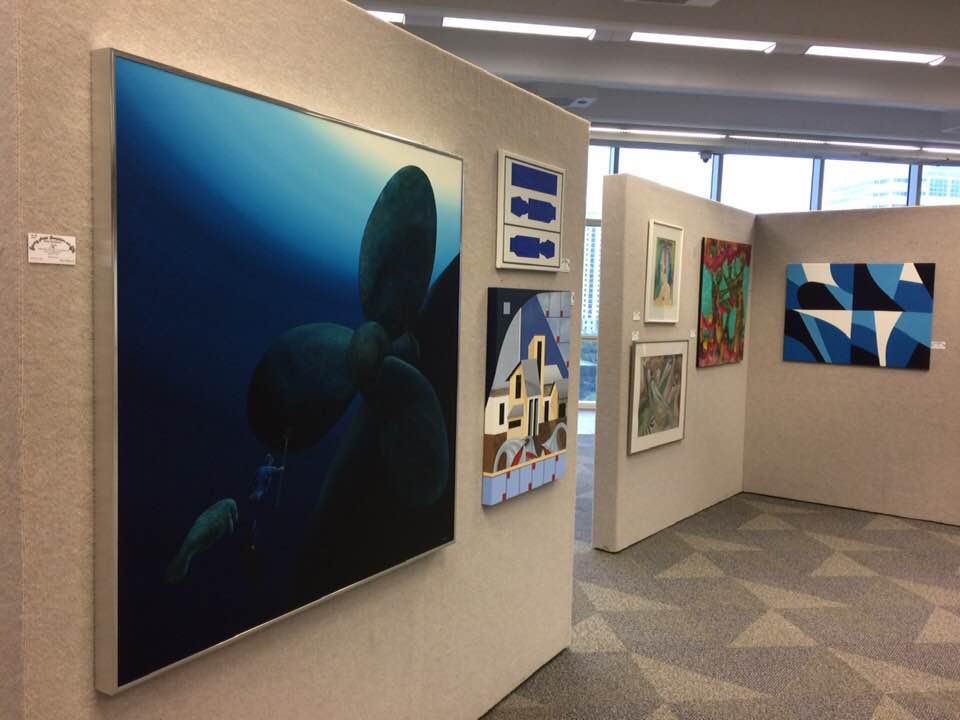 Produced by Kosh, renegade artist and pretty nice person, of State of the Artists, the non- organization, Organization.
OUR HOST: Broward county main library at 100 Andrews av. Ft. Lauderdale, Fl.
The Starving Artist cookie awards by Cookies by Design, Ft. Lauderdale
JUROR: The Secret Selection Committee whom no one knows.
QUICK AWARDS RECEPTION: WEDNESDAY, TBA, 6 PM UNTIL 7:30PM.
Featuring 2 original paintings by Pascal.