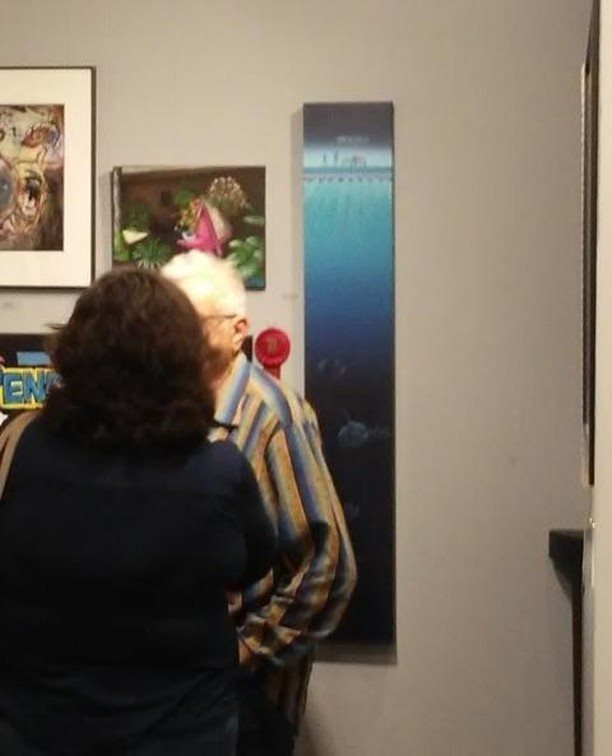 "SUMMER SIZZLE SALON" EXHIBIT
Your senses will sizzle in this creative mix of artistic styles!
Join us to meet the artists and vote for your favorite piece of art.
Location: Broward Art Guild Gallery, 3280 NE 32nd Street, Fort Lauderdale, FL 33308.
Gallery Hours: Wed., Fri., Sat. 12-9. Thurs. 12-6.
Free Public Reception: Saturday, July 6, 2019, 6:30-9:00pm
Exhibition Run Dates: July 3, 2019 to July 26, 2019