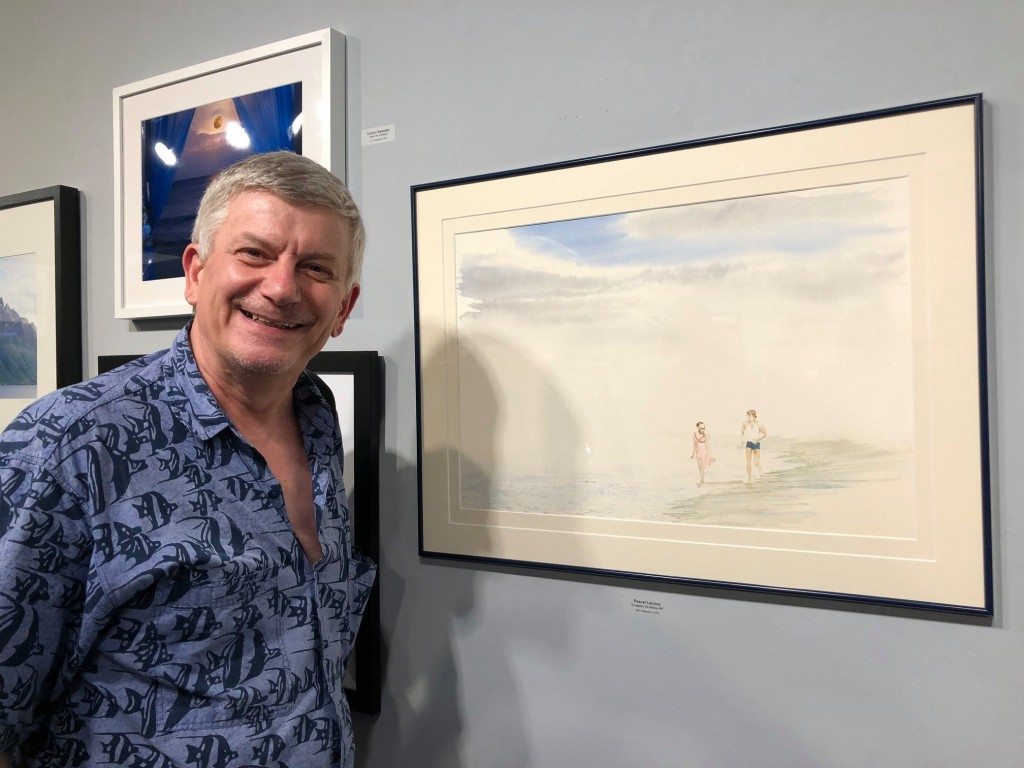 Landscapes and seascapes converge as you are transported around the globe in an exhibit that is like a breath of fresh air. The diversity of our artists is reflected in the various destinations and styles in these many windows to distant, and not so distant lands.
Painting, sculpture, photography, mixed media and jewelry. Join us and meet the artists and vote for your favorite piece of art.
Location: Broward Art Guild Gallery, 3280 NE 32nd Street, Fort Lauderdale, FL 33308.
Gallery Hours: Wed., Fri., Sat. 12-9. Thurs. 12-6.
Free Public Reception: Saturday, November 2, 2019, 6:30-9:00pm
Exhibition Run Dates: October 30, 2019 to November 15, 2019
Pics © Diane Karmiol