BROOKLYN, NY, The Sketchbook project Volume 4
March 6th

Brooklyn Art Librairy, 201 Richards St, Brooklyn, NY, 7:00 PM – 10:00 PM
In addition to the touring exhibitions, the ultimate goal of the project is to create a permanent library for which the sketchbook collection can be on display. We are anticipating the opening of the permanent sketchbook library location in 2010.
To give visitors to the library variety and to aid in choosing what to look at, we are assigning each person a theme for their book. Pascal 's theme is : Friends of Friends of Friends !

Exhibition tour: Jan 29-30, ArtHouse Gallery, Atlanta; Feb 19-21: Brooklyn, 303 Grand; March 6th: Brooklyn, Brooklyn Art Librairy; March 5: Boston, Laconia Gallery; April 8-11, Los Angeles: Art and Shelter Gallery; April 16-18, Saint Louis, MO: Soulard Art Market; May 7-9, Chicago: Home Gallery

infos and directions
Last Pascal's exhibition with the Art House Gallery in Sept 2009.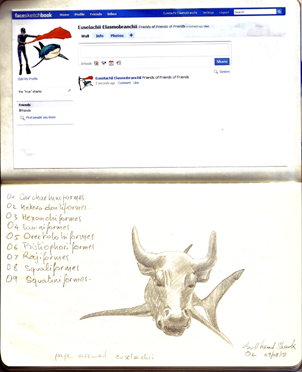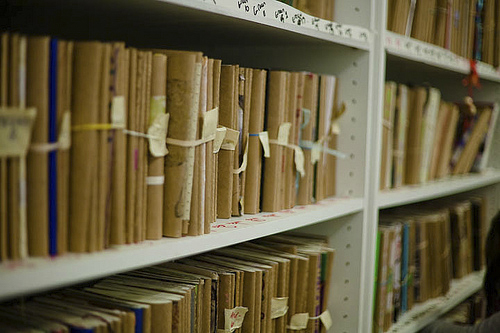 At 303 Grand, Brooklyn Feb 20th