KATY (TX): CHINESE NEW YEAR – LANTERN FESTIVAL
The Pink Magnolia Gallery
Beginning mid month, the gallery will showcase Rooster art in celebration of the Year of the Rooster to start off the Chinese New Year.
Authentic lanterns from private collections will be on exhibit.

more info at www.thepinkmagnolia.com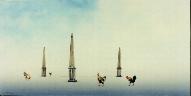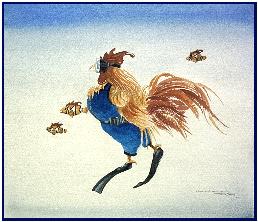 Bid for this new original watercolors by pascal, donated by the artist to the benefit of Houston U.S.-Chinese Friendship Committee, at Vargo's Restaurant, Houston, Friday 18th.