FONTAINEBLEAU, Salle des Elections
January 29th – February 6th, 1977
PASCAL LECOCQ, Peintures – Dessins
First solo exhibition with 8 oil on canvas, 30 ink and pencils on paper framed and 15 other works on paper.
Opening by the Mayor of Fontainebleau, M.Paul Seramy, member of Parliament D.Julia, Mayor of Avon, M.Pic.
See the press coverage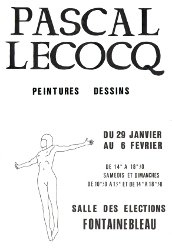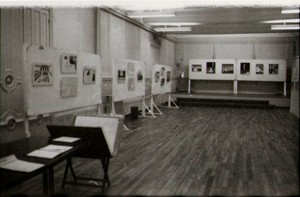 With my Great Teacher Yvonne Bouisset-Mignon (daughter of the engraver Abel Mignon, and wife of the painter Jacques Bouisset, son of Firmin Bouisset author of the famous advertising "Chocolat Meunier")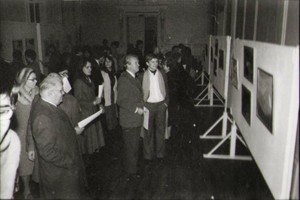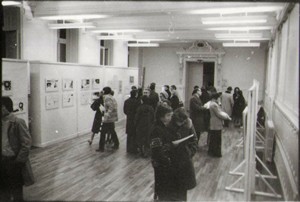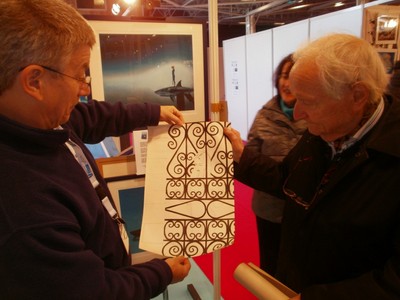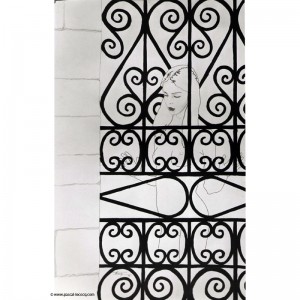 In January 2012 at the Paris Dive Show, celebrating 35 years of exhibitions, Collector E.Soton (Fontainebleau, France) showed a piece he bought in 1977: "Charmeuse immortelle", ink and pencil on paper, 1976.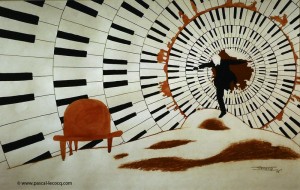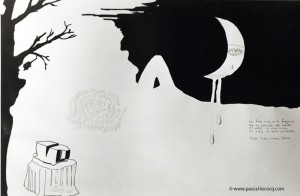 "Concerto #1 pour Piano et Orchestre de Piotr Tchaikowski: Allegro non troppo et molto maestoso", inks and pencil on paper, 1976, coll.part. Avon, France (left)
"Chantons Federico Garcia Llorca" – celebrate F.G.Llorca- ink and pensil, 1976, coll.part. Barbizon, France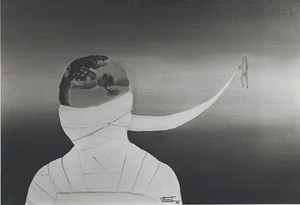 "Cygnes de la main de Lohengrin" – Swan/handsign from Lohengrin – oil on canvas, 1976, coll.part. Fontainebleau, France (left)
"Champs embaumé" – Embalded field – oil on canvas, 1976, coll.part. Paris, France (right)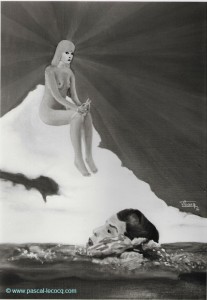 "Chaviré" – capsized – oil on canvas, 1976, coll.part. La Rochelle, France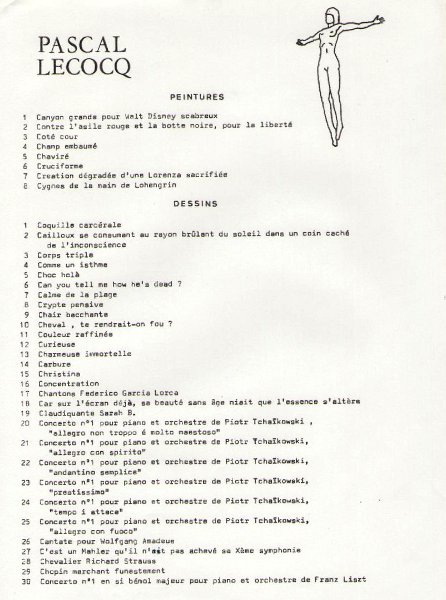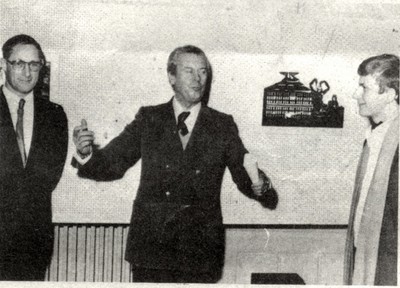 French House Representant Mr Julia, Mr Seramy, Mayor of Fontainebleau, with Pascal in front of "Choc Holà" (Chocolate/Shock whoa!)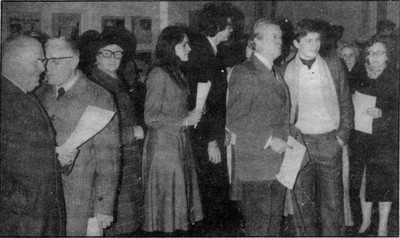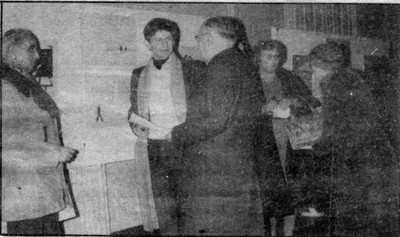 In front of "Calme de la plage"(Stillness beach")  and "Concentration" (Inspired by "In the Penal Colony" by Franz Kafka)