Curator's Voice Art Projects and Dr. Milagros Bello is so pleased to invite you to Interrogations. The show takes place at the gallery from March 8– April 5, 2014.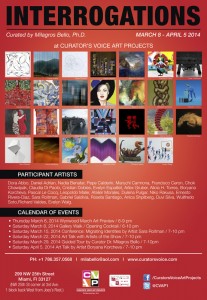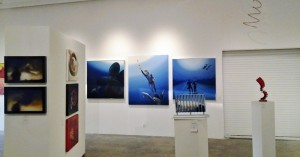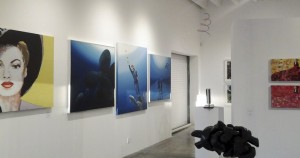 At Curator's Voice Art Projects with Dr Milagros Bello for "Interrogations", group exhibition until April 5th: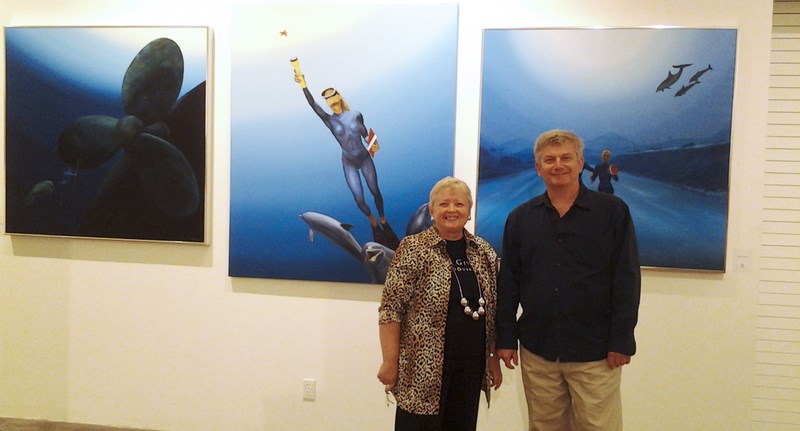 Curator's Voice Art Projects,  (CVAP) is located at the center of the Wynwood Art District in Miami, Florida, USA, where all the leading contemporary art galleries present the most avant-garde shows in South Florida. CURATOR'S VOICE ART PROJECTS focuses on curatorial projects in Cutting Edge and Contemporary Art.  CVAP is lead by Miami-based curator Dr. Milagros Bello, director and chief curator of this space. Dr. Bello obtained a Doctorate in Sociology of Art, and a French Master degree in Art History, both at Sorbonne University. She teaches art at South Florida Universities. She writes about art on different media. She has worked as an independent curator in the arts for over 20 years.
CVAP is committed to fostering the contemporary arts and in presenting curatorial exhibitions focused on new art practices.
Stay tune for opening, talks, guided tour.
CALENDAR OF EVENTS:
Thursday  March 6, 2014 Wynwood March Art Preview / 6-9 pm
Saturday March 8, 2014 Gallery Walk / Opening Cocktail 6-10 pm
Saturday March 15, 2014 Conference: Migrating Identities by Artist Sara Roitman / 7-10 pm
Saturday March 22, 2014 Art Talk  with Artists of the Show / 7-10 pm
Saturday March 29, 2014 Guided Tour by Dr. Milagros Bello / 7-10 pm
Saturday April 5, 2014 Art Talk by Artist Boryana Korcheva / 7-10 pm
Directions.  299 NW 25TH Street Miami, FL 33127